JJ
Chief Morale Officer (CMO), Starbarks
JJ is the Chief Morale Officer of Starbarks, Inc., the world's largest coffee chain for pets. JJ is credited with the invention of the puppercino.
Dorito
Chief Food Officer (CFO), Lays
Dorito is the Chief Food Officer of Lays, a wholly owned snacc subsidiary of PetsiCo. In his spare time, Dorito enjoys baking in the sun.
Clementine
Head of "Paw-blic" Relations, CAT
Clementine is the Head of "Paw-blic" Relations of CAT, the world's largest catstruction equipment manufacturer. Even though she is named after the citrus fruit, Clementine is actually allergic to clementines.
Rufus and Oatmeal
Cat Executive Officers (CEO), Catsig
Rufas and Oatmeal are co-CEOs of Catsig, a copycat of Statsig with a heavy focus on cats because stats are lame. Rufas and Oatmeal are also strong believers that dogs are also lame.
Twister
Chief Crossant Officer (CCO), Catsco
Twister is the Chief Crossant Officer of Catsco, a wholesale store by cats for cats. Twister also sits on the board for FELINE (Federal Emergency Lynxes Incase of Natural Events).
Blue
Chief Shedding Officer (CSO), Adidog
Blue is the Chief Shedding Officer of Adidog, a leader in the dog athleisure space. Before joining Adidog, Blue was a bobshedding pilot and competed in the 2010 Winter Doglympics.
Winston
Chief Digging Officer (CDO), Datadog
Winston is the Chief Digging Officer of Datadog, a company dedicated to helping users dig into the data. Winston holds a Ph.D. in Dogistry from Scrapps Research, and an M.B.A. from Dogston University.
Ivy
Chief Licking Officer (CLO), Rolling Stone
Ivy is the CLO of Rolling Stone, licking her master and listening to music all day. Ivy is a strong believer of work hard, play hard, just like her ̶m̶o̶m̶ dad.
Theo
Chief Sneaking Officer (CSO), Launch Barkly
Theo is an undercover agent from LaunchBarkly. He's here to swipe all of Statsig's secrets.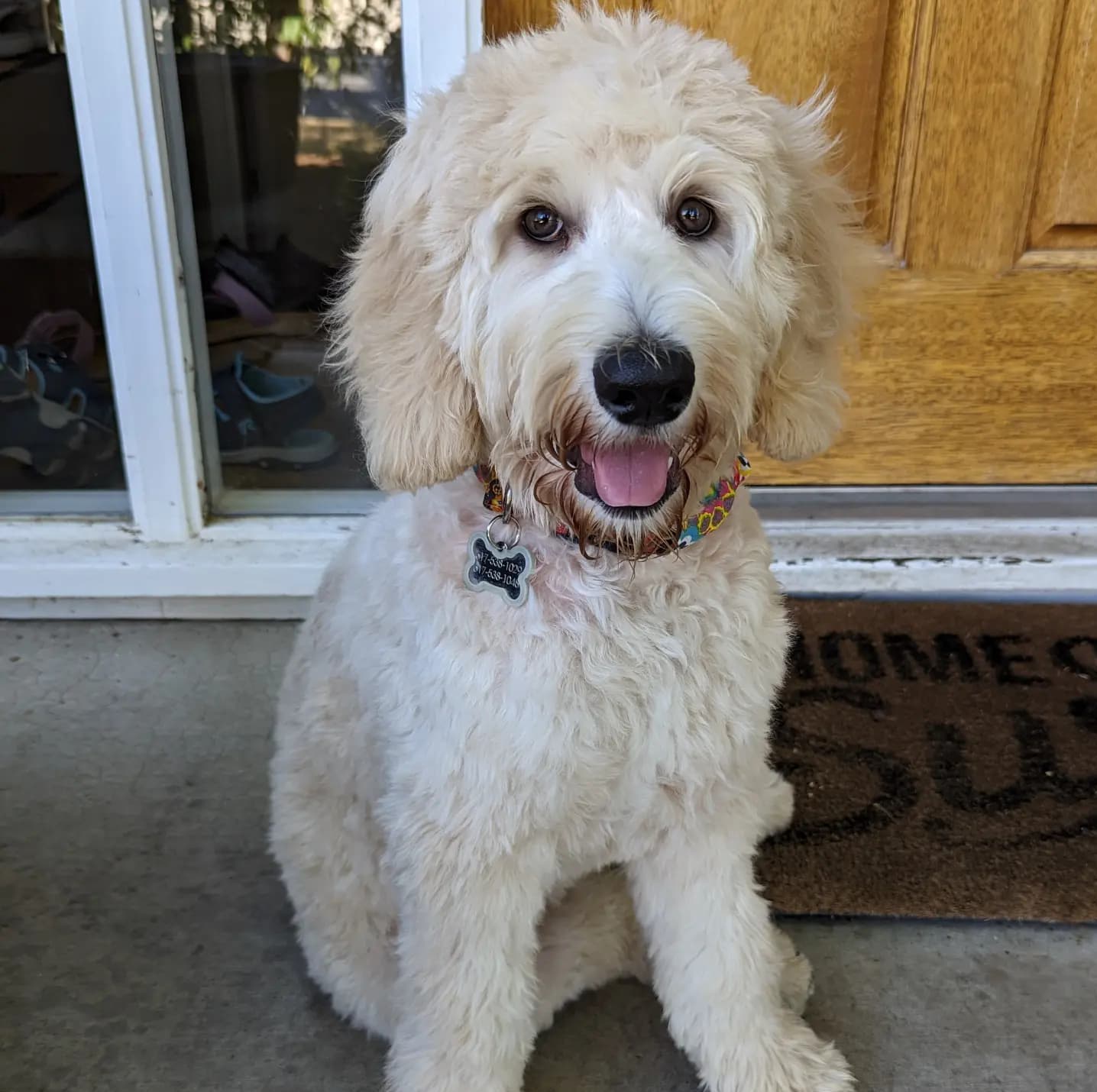 Parker
Chief Puppy Officer (CPO), Sbark
Parker is the Chief Puppy Officer of Apache Sbark, an open-source unified doglytics engine for large-scale dog processing. At only 6 months old Parker already knows all the buzzwords: sit, stay, shake